Enjoy the Outdoors with a Custom Deck
The sun is shining and birds are chirping; There's a cool breeze coming in, and you've got no particular place to be. It's the perfect time to relax on the deck of your dreams. Simple or elegant, backyard barbecue or slow porch swings-there are so many different possibilities for your new backyard feature. We'll help you turn that dream outdoor space into a reality.
"Integrity and quality of workmanship was most important when choosing RCK Construction. Appreciated that all the work was done just like they said it would be."

R. Lindsey
"Have been customers of RCK for many years. Likely to use again and recommend to friends. Most important thing in choosing RCK was workmanship and honesty."

M. Pinson
"Most honest people we have ever done business with. We told everyone we knew about our RCK experience."

T. Mackey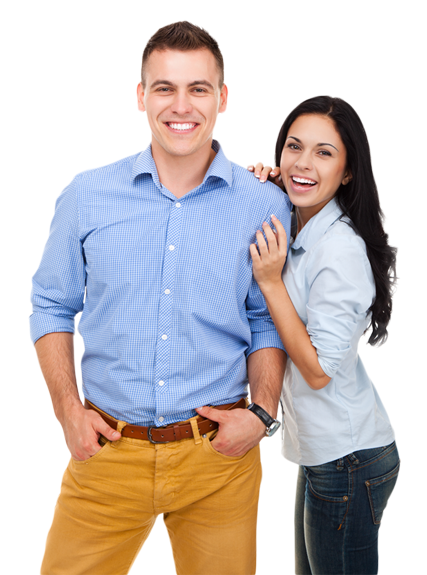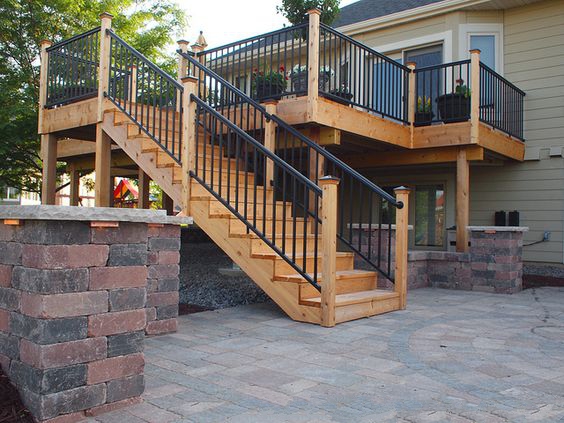 Good People. Great Service.
Our clients are our number one priority, and we will go the extra mile to make sure they're completely satisfied with our work. At RCK Construction we offer custom homes, decks, metal buildings, storage barns and even tiny homes. Maybe your home just needs a little freshening up? We can help, contact us today to schedule an in home consultation.
Why Choose RCK Construction?
From conception through construction, you can be assured of personal attention on your project. We encourage our customers to ask questions and keep an open line of communication. Keeping you, the customer, informed creates a smooth transition from one phase to the next, and most importantly an overall successful project. Quality and design with the customer in mind. We pride ourselves on using the best materials, building techniques and the best people. This provides our customers with a project they will love for years to come and the greatest return on their investment.
Schedule an Appointment Today!
Whether you live in Springfield, Republic, West Plains or anywhere in between stop dreaming and start building. Our clients are our number one priority, and we will go the extra mile to make sure your project is one you will be proud of for years to come. Trust our 20 years of experience to make your home improvement vision a reality.